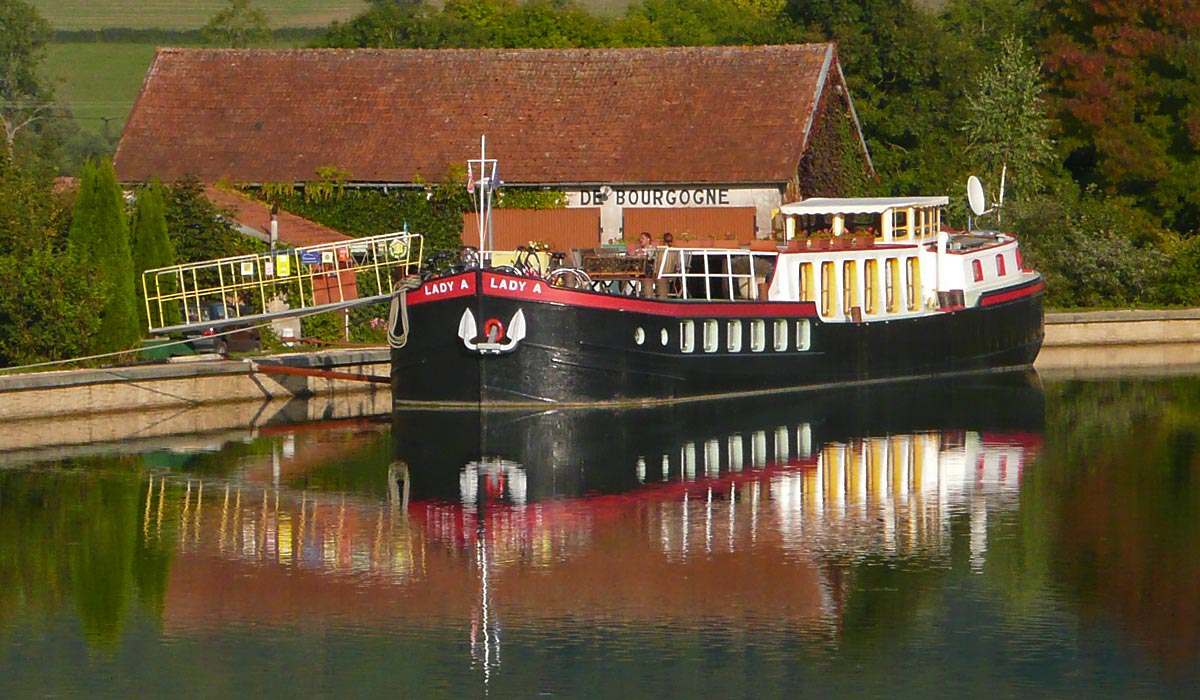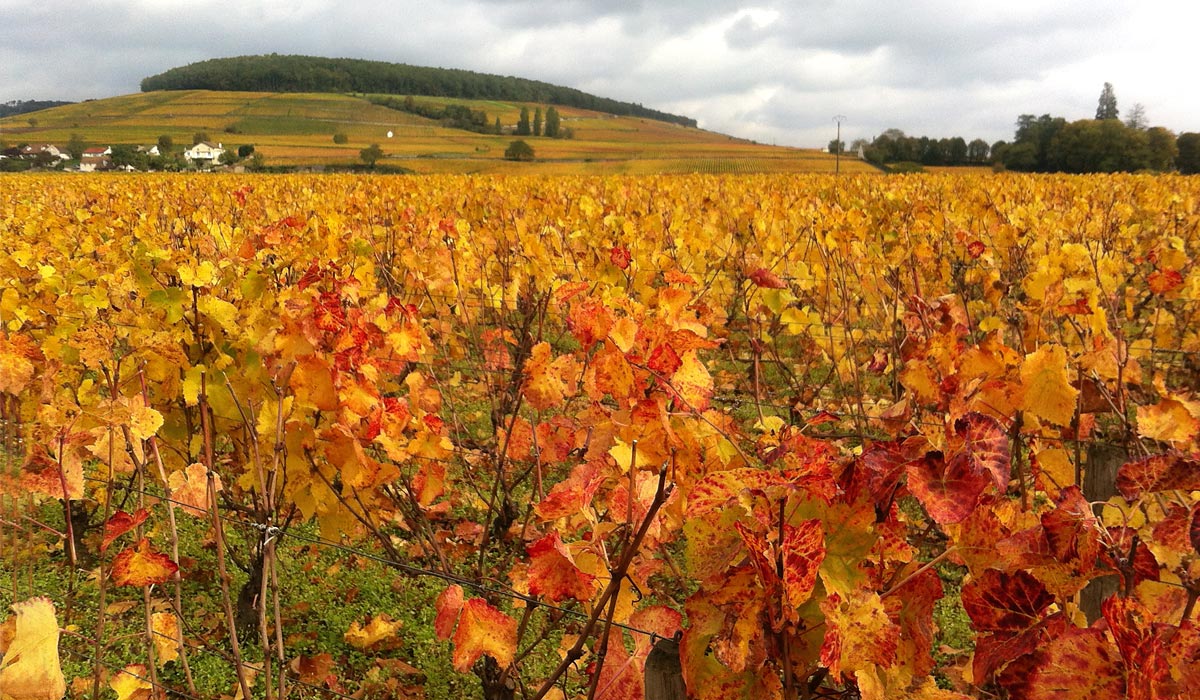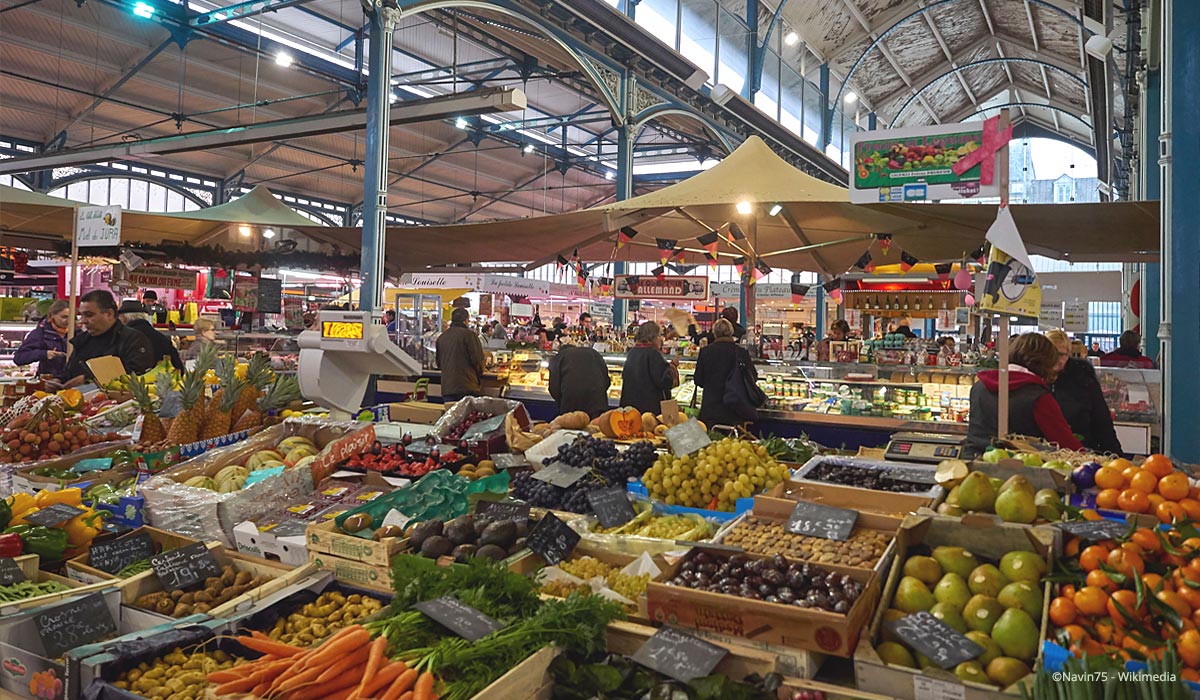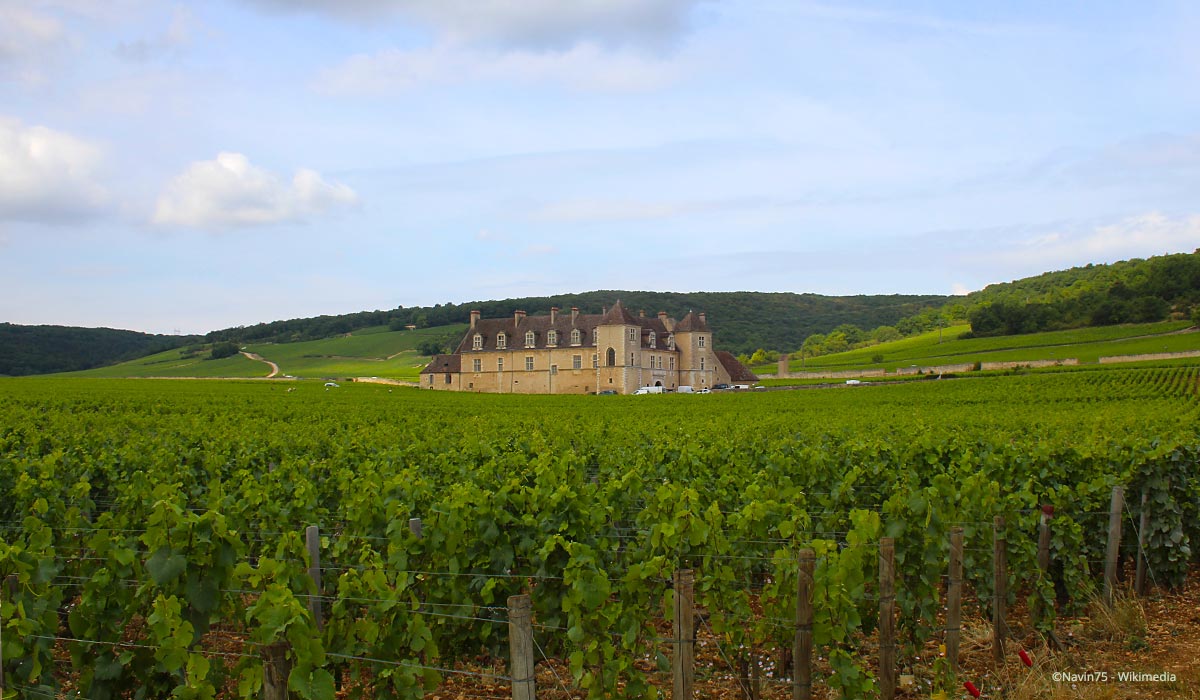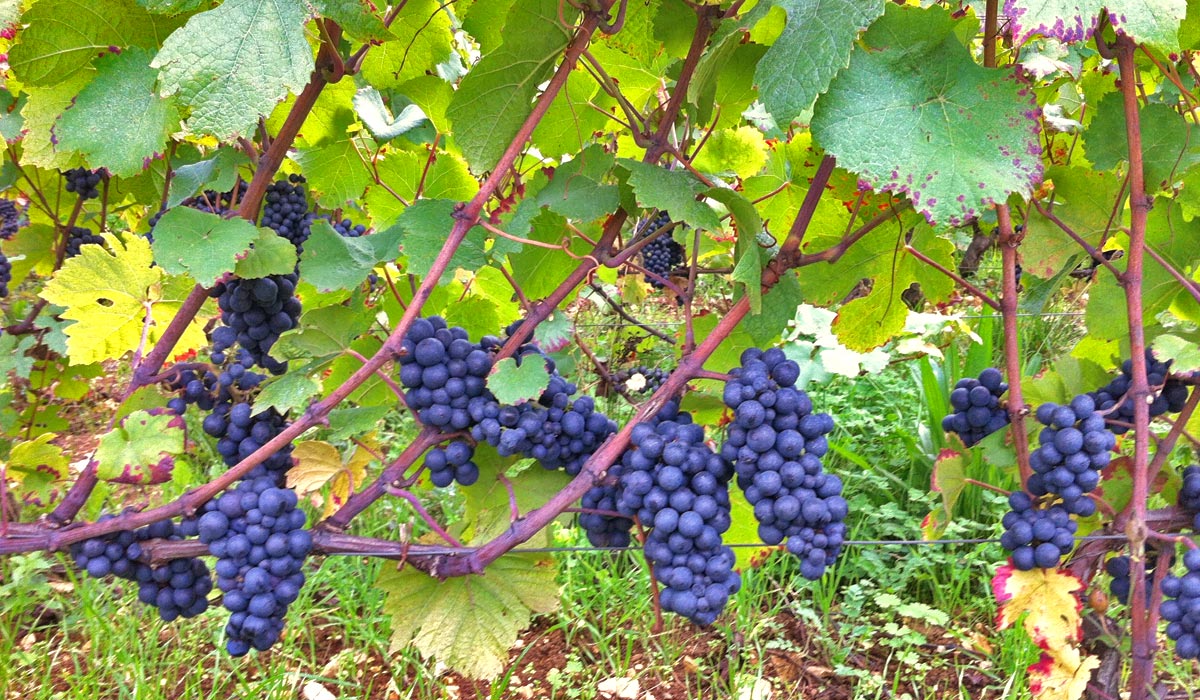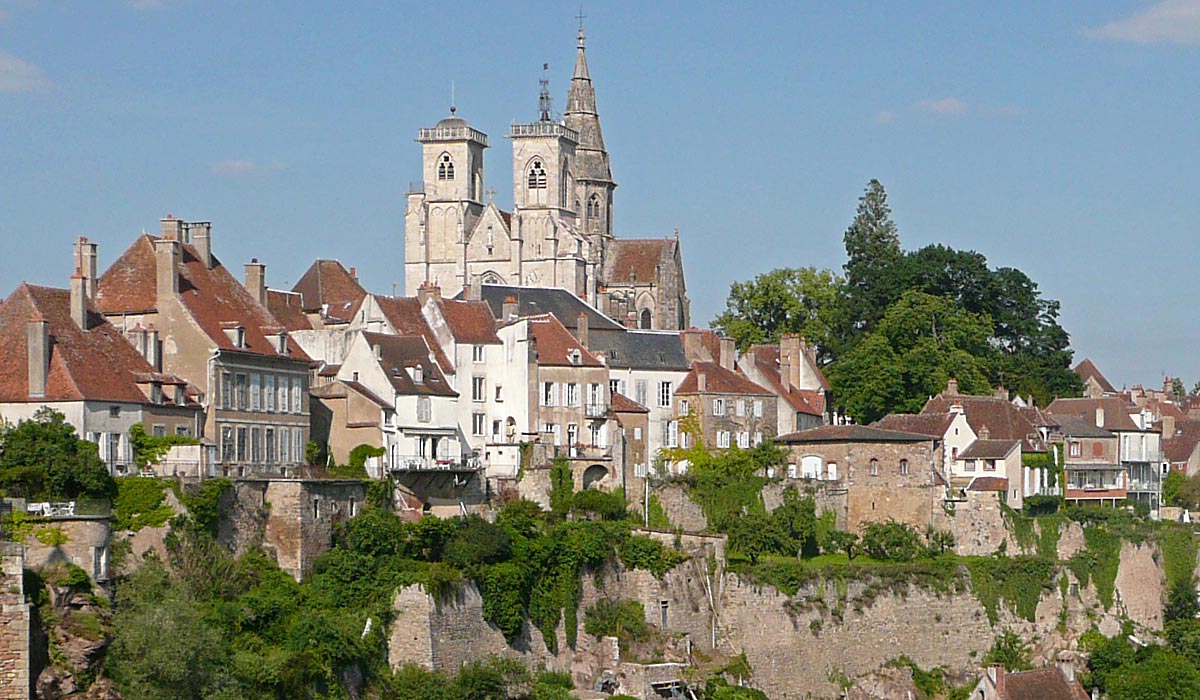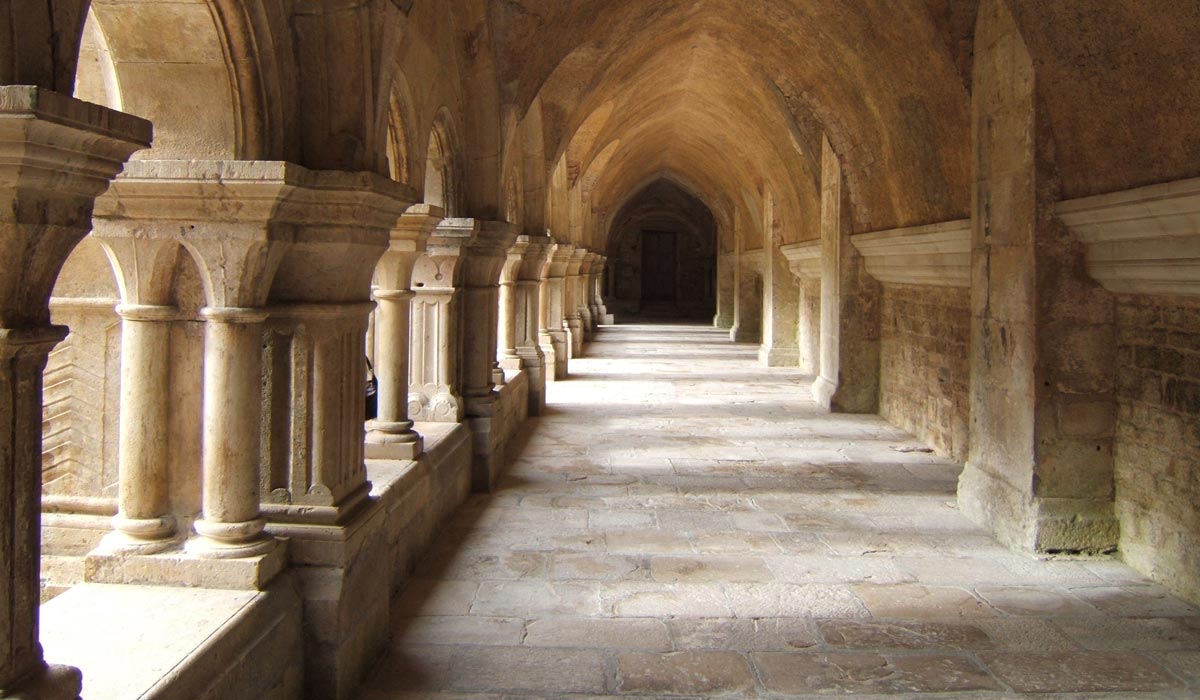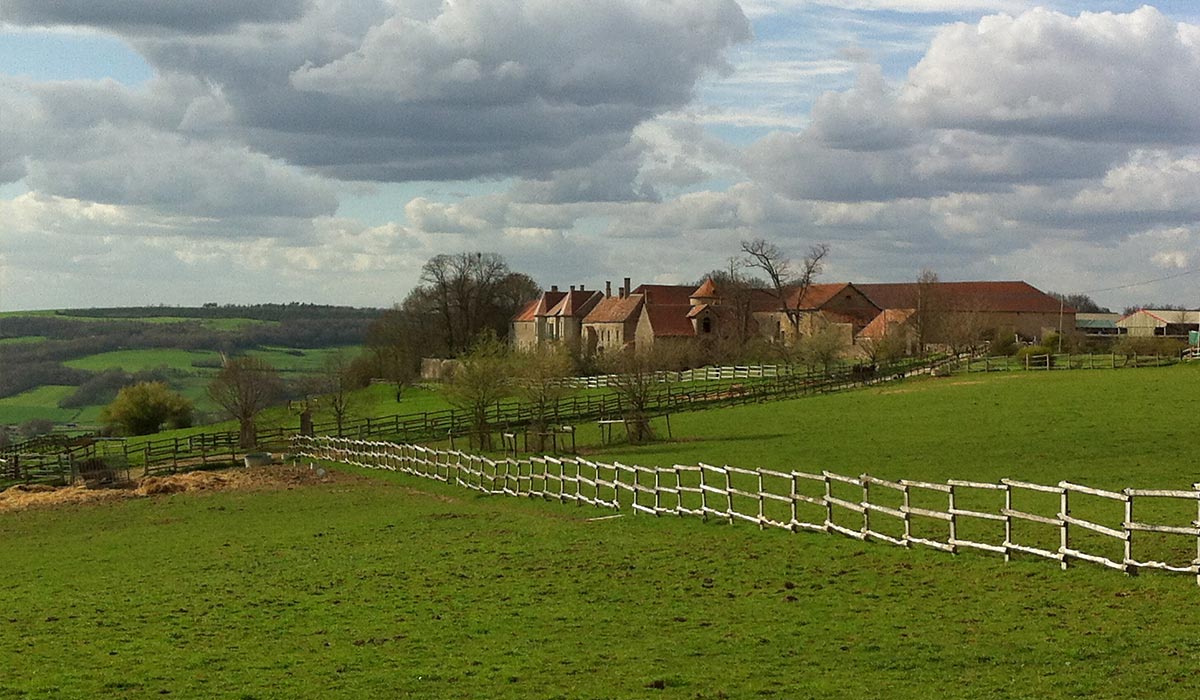 003-home-bourgogne-authentique-canal-de-bourgogne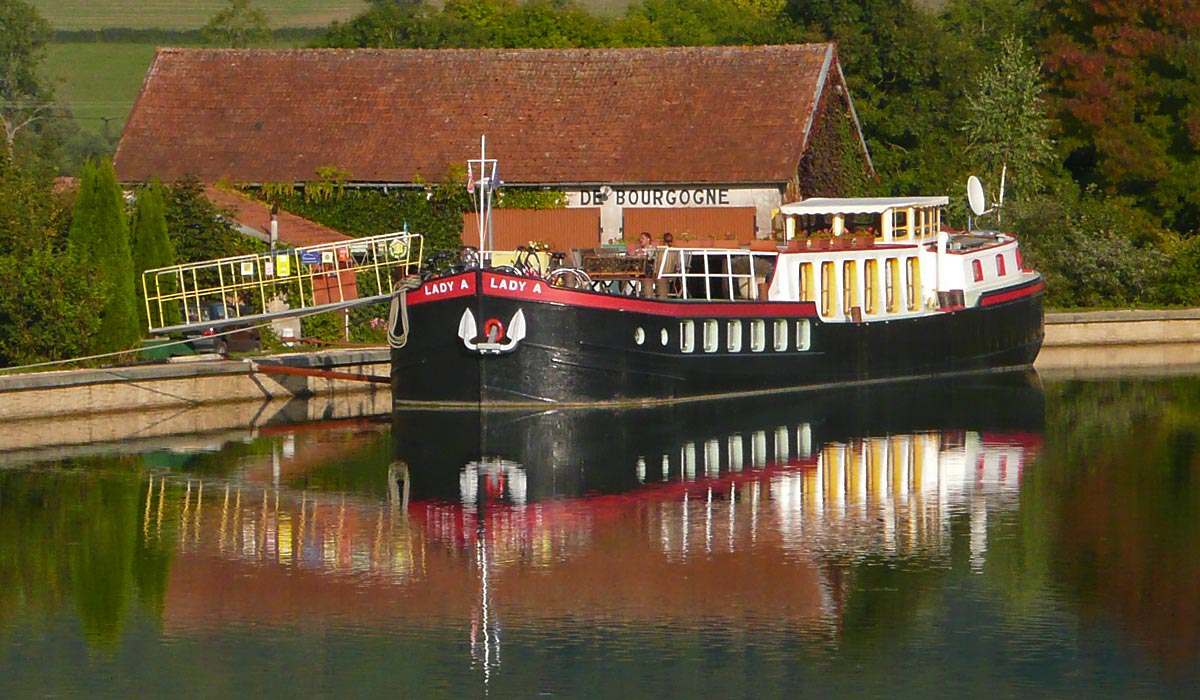 005-home-bourgogne-authentique-colline-de-corton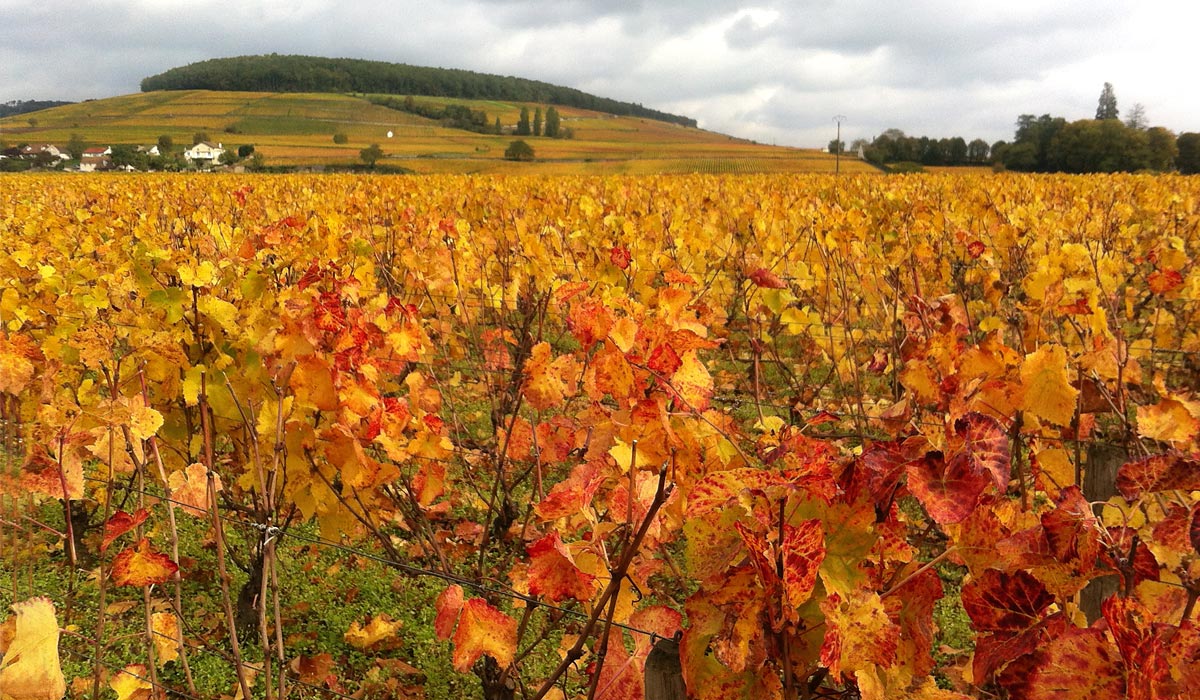 006-home-bourgogne-authentique-halles-de-dijon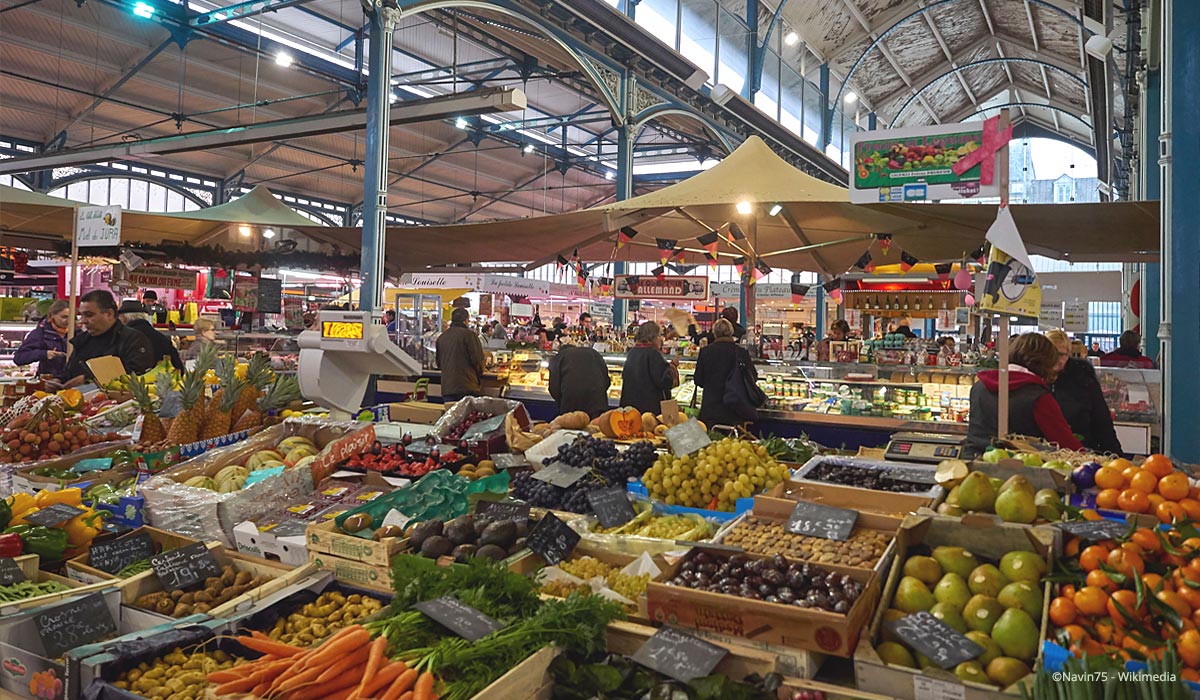 001-home-bourgogne-authentique-clos-de-vougeot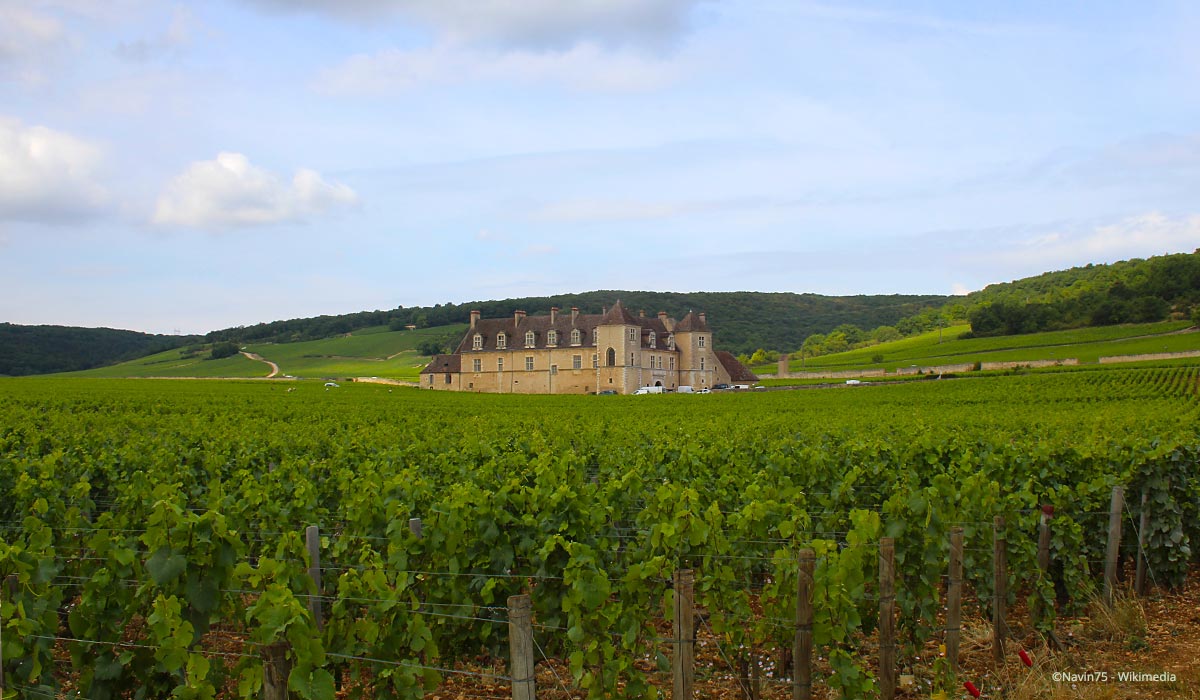 008-home-bourgogne-authentique-vigne-raisin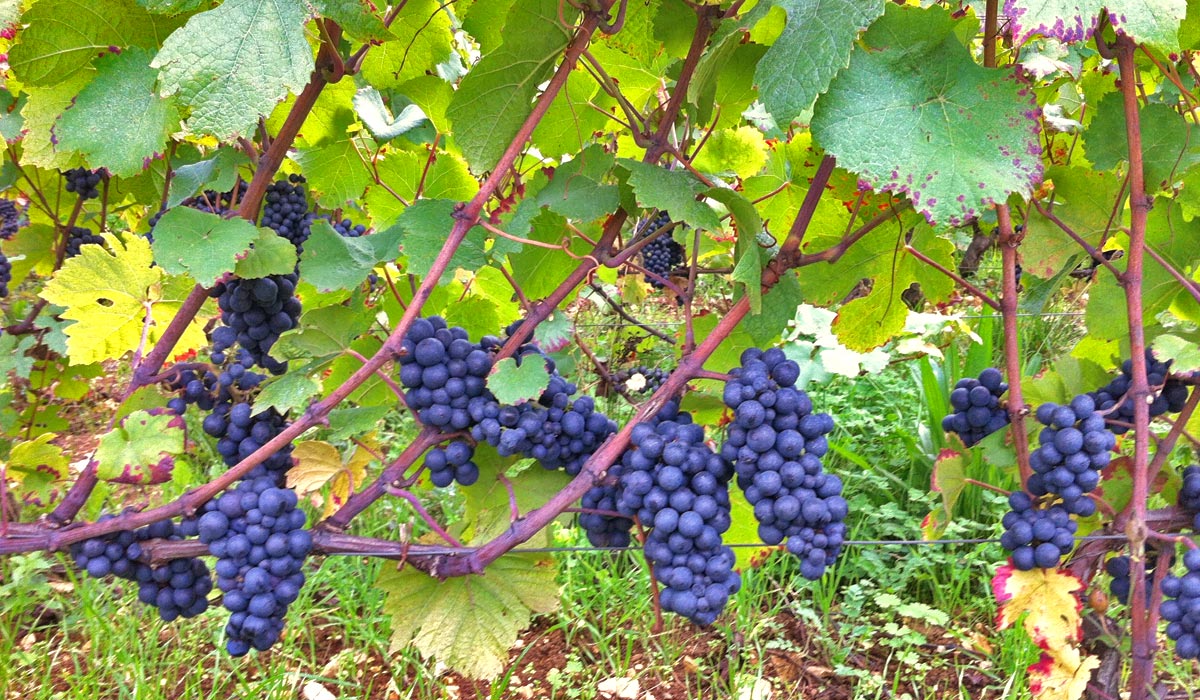 002-home-bourgogne-authentique-semur-en-auxois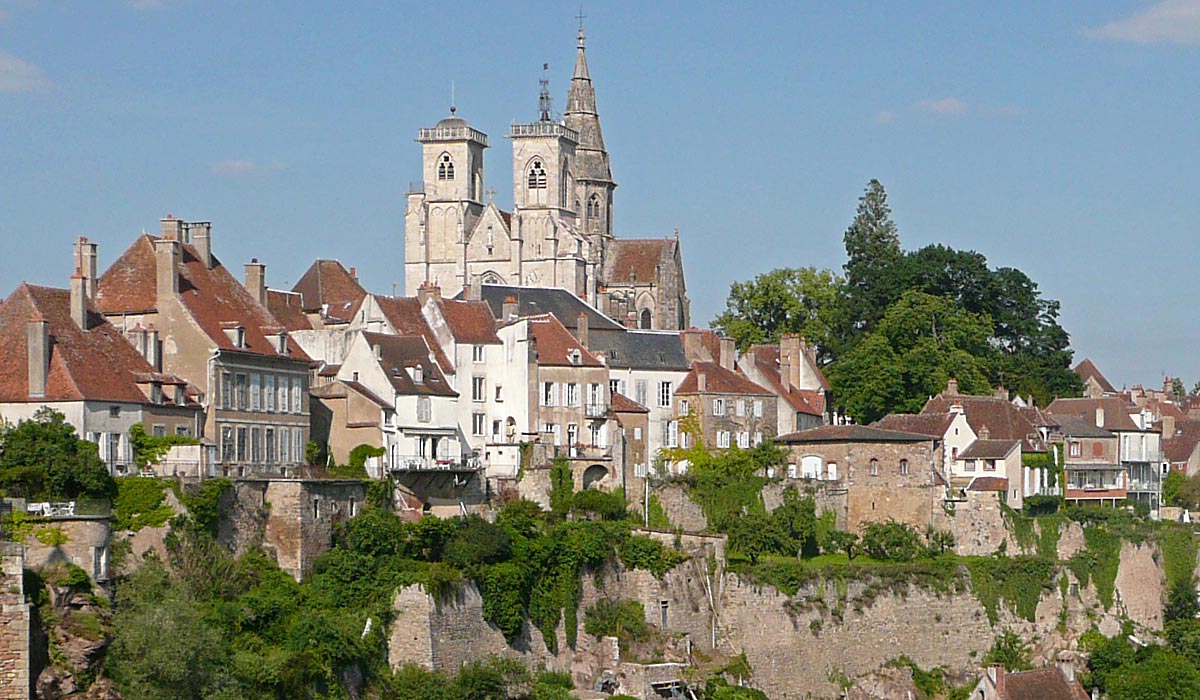 004-home-bourgogne-authentique-abbaye-de-fontenay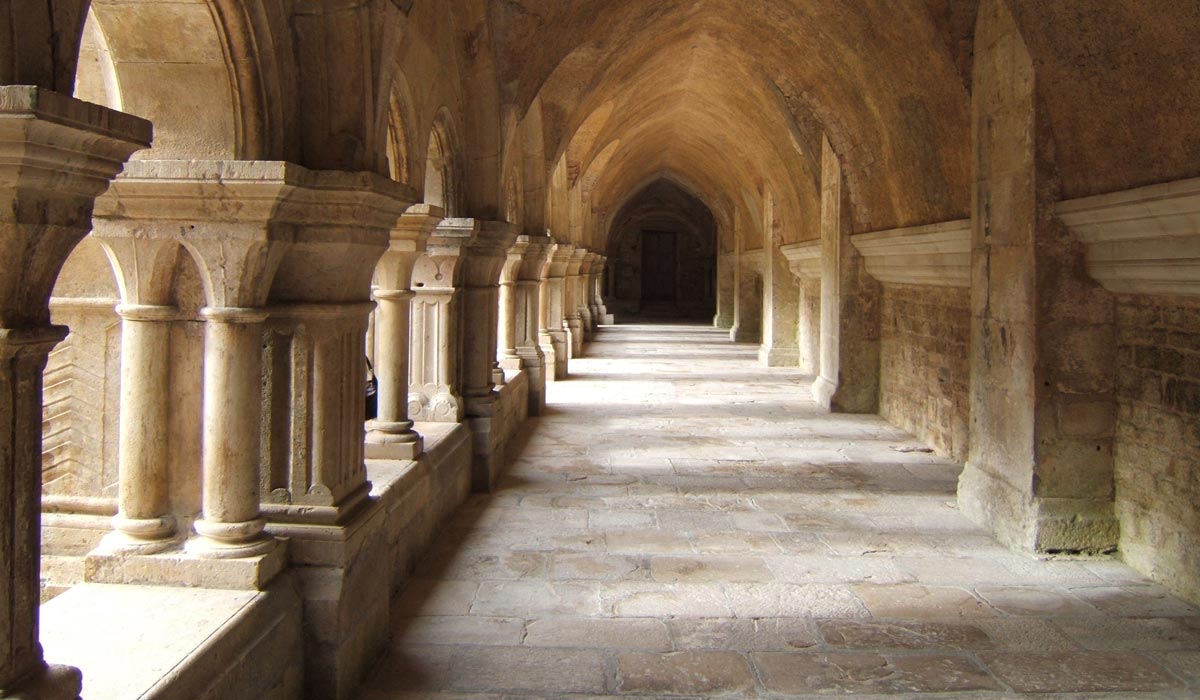 007-home-bourgogne-authentique-ferme-auxois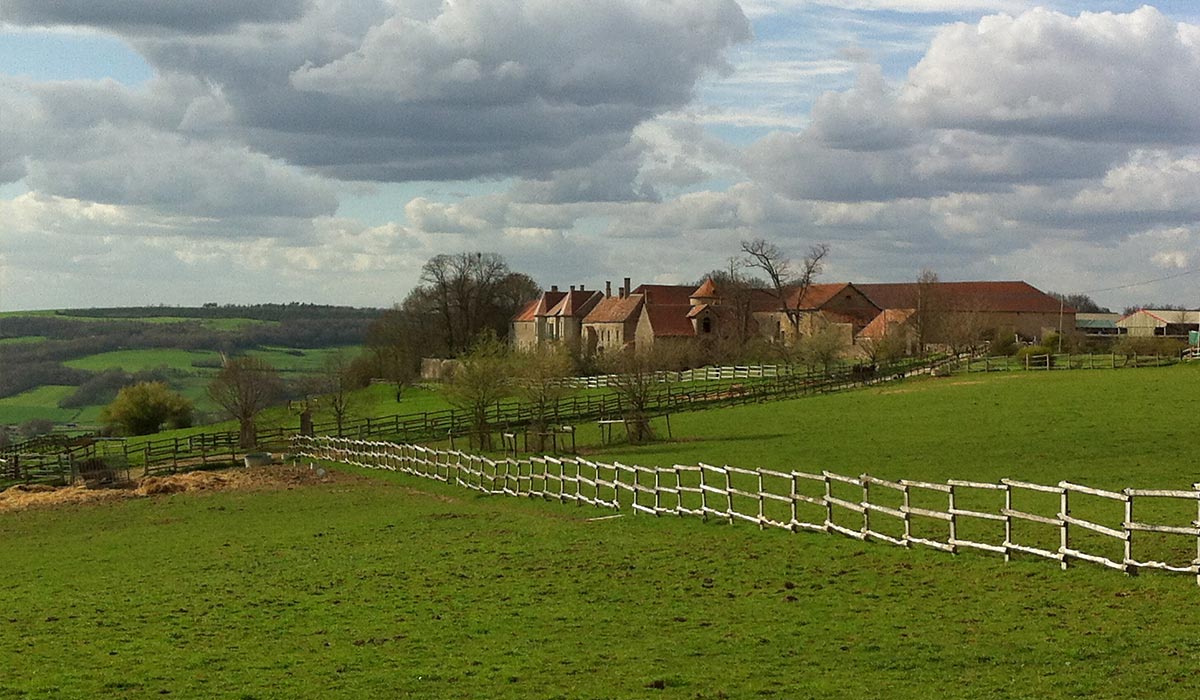 With Bourgogne Authentique's exclusive guided tours you will experience the surprising splendors of Burgundy, its gentle pace, outstanding wines and culinary riches, the architectural and artistic treasures…
Founded in 2006, Bourgogne Authentique is an association of guides dedicated to sharing the cultural, culinary and vini-cultural features of the region in a personal way for the benefit of small groups and individuals.
Our areas of expertise are wine making, history, art and architecture. We are passionate about our work and delight in sharing our insider's view of authentic Burgundy.
All excursions, wine tours, food tastings, and cultural adventures… are private and tailored to meet your expectations.
Recently awarded the UNESCO World Heritage Label, the « climats » or mosaic-like vineyard area has since become a true destination even for day trips by train from Paris and Lyon. This honor naturally includes the two major cities : Beaune the wine capital and Dijon, ancient capital of the dukes, also sited as a major gastronomic city and reference in France. Beyond this most targeted area lie true gems to be discovered throughout the region.